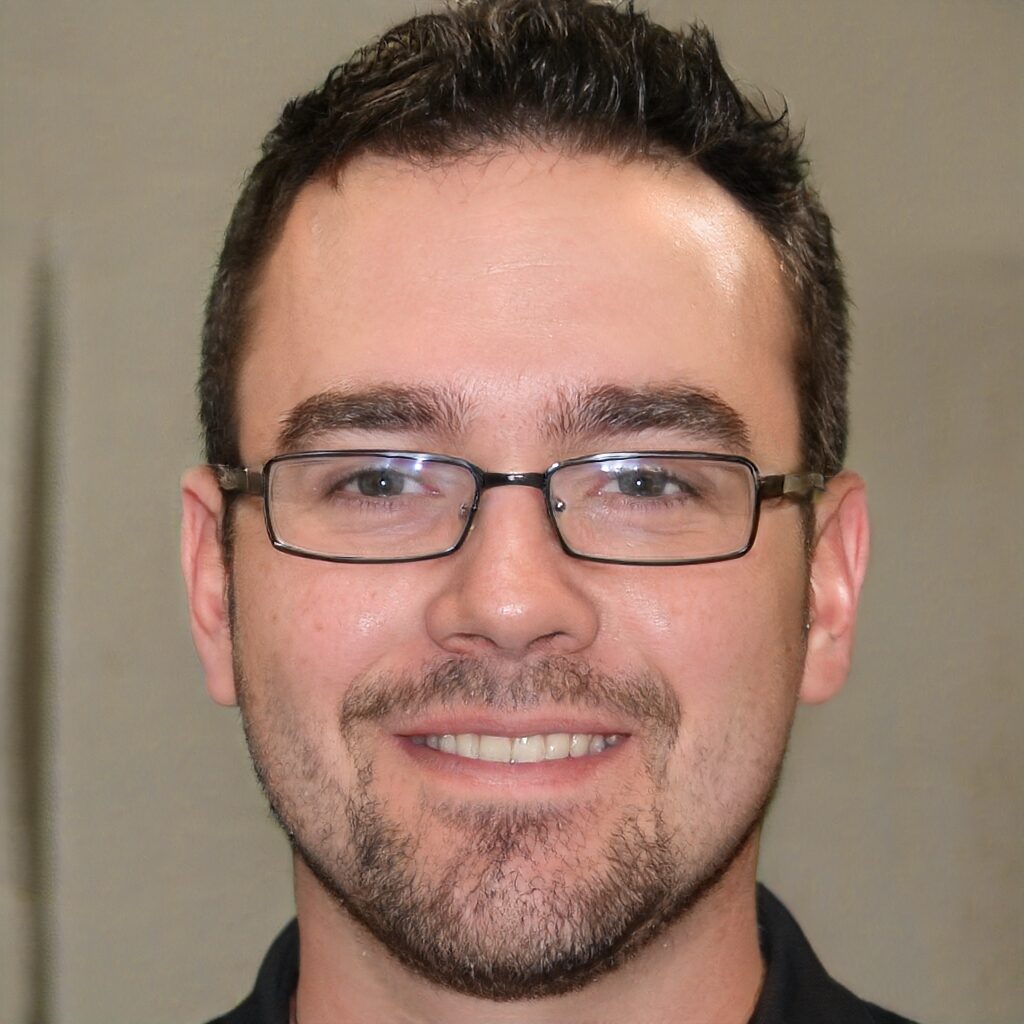 Dr. Richard Krueger is well-known for his kindness, warmth, and extraordinary ability to connect with children. He loves caring for smiles and helping children achieve great oral health.

He was able to help a 7-year-old boy overcome his fear of the dentist after he had suffered a traumatizing dental experience. He allowed me to take his x-rays using laughter, jokes, magic, and a little bit more magic. His extensive dental treatment required multiple appointments. He told me and his mother that going to the dentist wasn't so painful, and that he enjoyed coming here. His mother, also suffering from dental anxiety, was overcome with joy.

Dr. Krueger is looking forward to meeting with you and your child. You might also meet him and his son at the beach playing outside or swimming in the ocean.