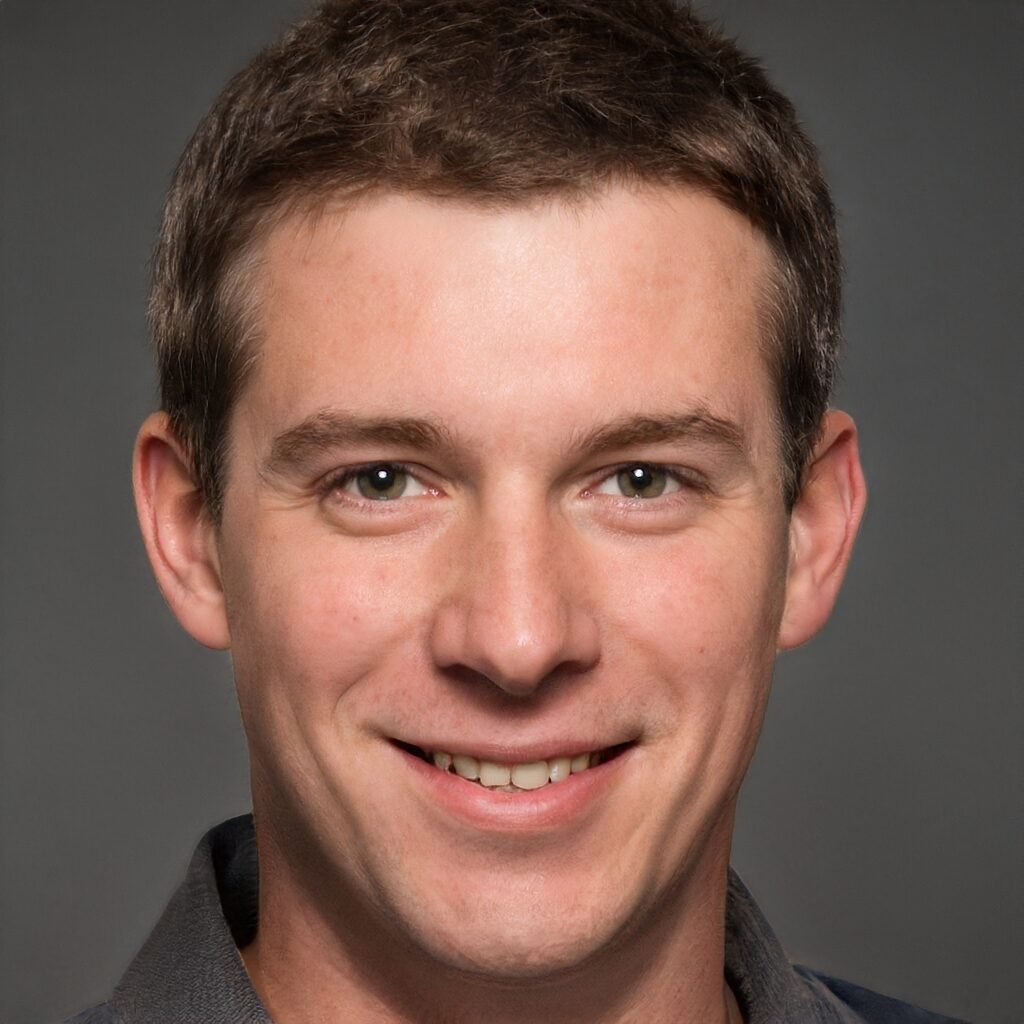 Dr. Kermit Lawrence loves to build trusting relationships with patients and the local community. He is a graduate of The University of Texas at Austin and volunteers for the San Antonio Chapter of The Christian Medical and Dental Association. For one year, Dr. Lawrence received advanced training in Oral Surgery.

His life goals are to be happy, healthy, and have fun can be summarized in his humorous advices to his patients:
"You don't need to brush or floss all your teeth – only the ones that you want to keep."
Dr. Lawrence spends his spare time hiking and biking with his wife, Samantha, and their two dogs Conan and Malibu.