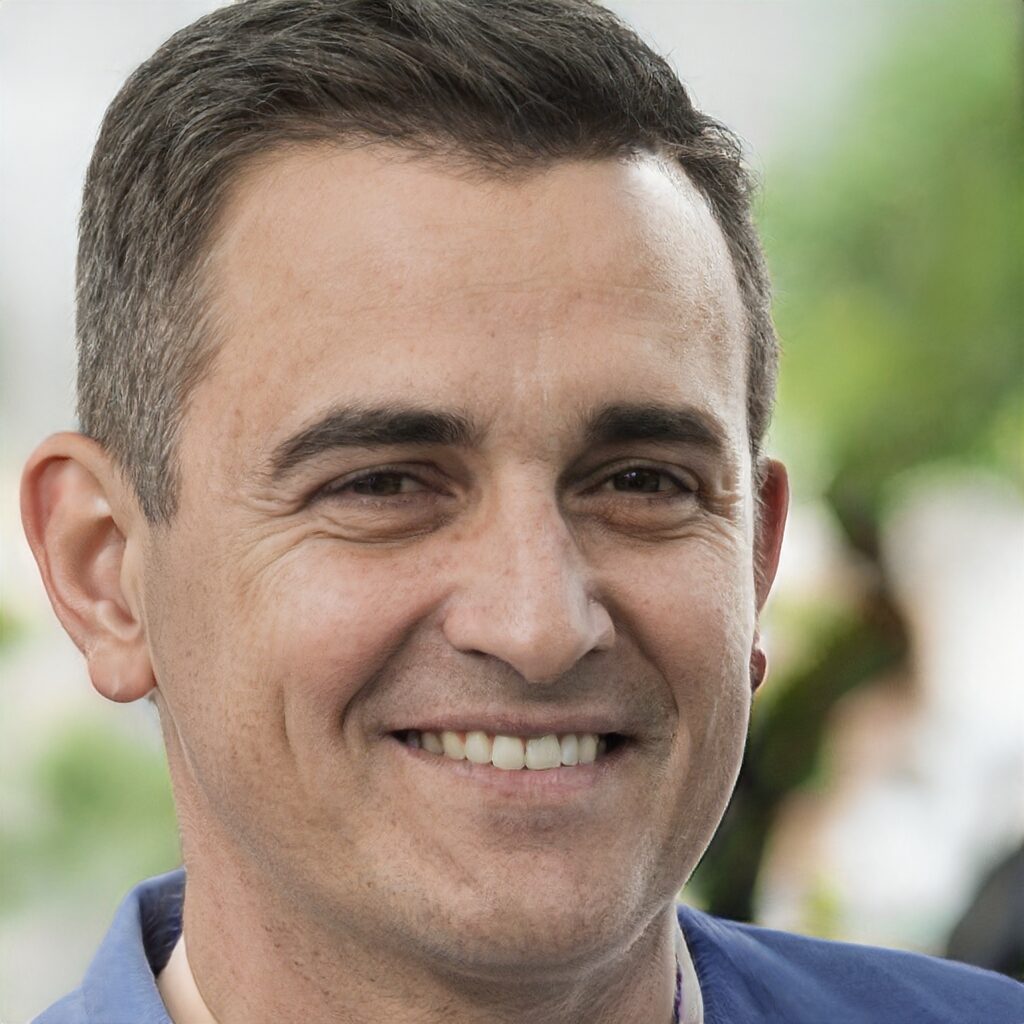 Dr. Eddie Zaragoza enjoys making patients feel at ease and caring for their smiles.
"I have seen many patients who are embarrassed of their teeth come to me anxiously about going to the dentist. One woman was particularly open to discussing her story and learning more about the options she had. We were eventually able to save her teeth. The moment she looked in the mirror to see her final results will be a memory I will never forget. She couldn't stop smiling and was so happy to see her final results. It was so wonderful to have been able to help her."
Dr. Zaragoza spends weekends hiking, fishing and playing board games together with his wife Amy and son Noah.