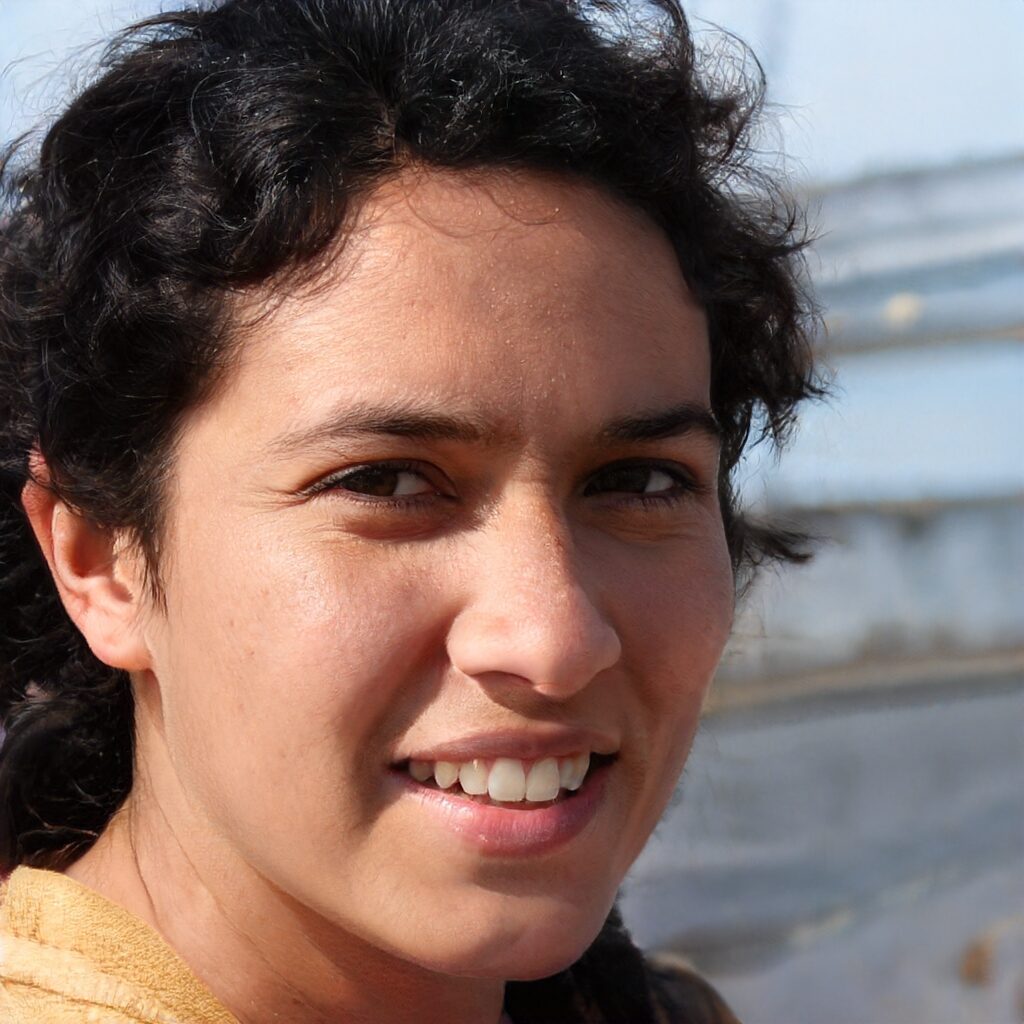 Dr. Marie Johnson, a second-generation dentist, is known for her comfort-conscious approach. Dr. Johnson strives to make every dental visit pleasant and comfortable, helping patients overcome their fear of the dentist.
Dr. Johnson loves sharing stories and getting to know her patients.
"It's so lovely to meet patients who say they remember my parents as children. They even bring their kids to visit us."
Dr. Johnson spends weekends paddling, watching movies and bringing her therapy canine to Texas Medical Center to brighten patients' days.