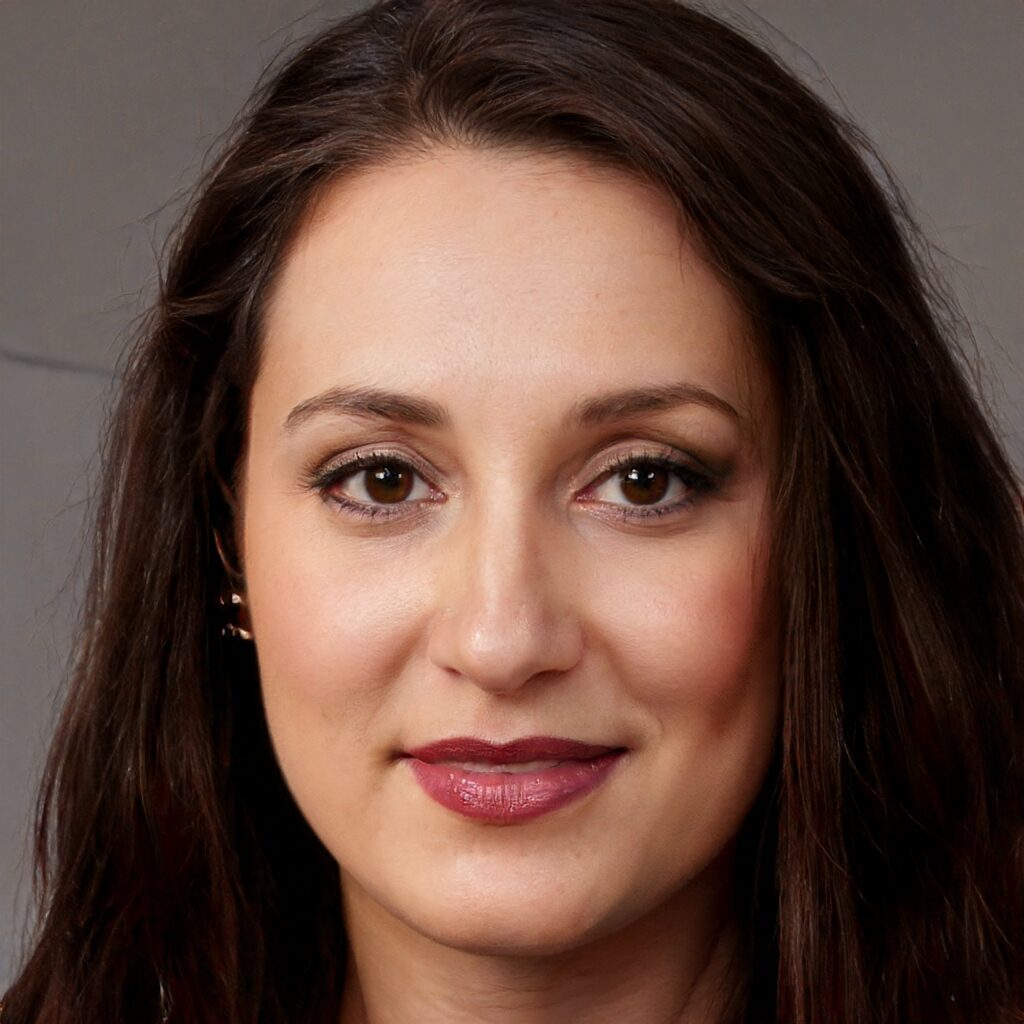 Since she was a little girl, Dr. Mary Sanchez had longed to work in health care. She thought that being a doctor would be a great way for her to give back to the community of Texas. Dr. Sanchez chose dentistry to work with her hands and make an impact on the lives of her patients.

After receiving her degree from Tufts University School of Dental Medicine, Boston, she returned to Texas for a general practice residency at Texas Medical Center. She treated patients with severe toothaches and traumatic injuries. She was inspired by her experience at TMC to offer dentistry services to more people.

Dr. Sanchez believes that oral health is an important part of a healthy body. She applies this belief to her own daily life. She enjoys being outdoors, whether she's fishing or golfing when she's not working.